Exercise likely to be modest in scope and focus on areas such as search-and-rescue and information sharing.
After adopting the framework on the proposed code of conduct in the South China Sea in Manila in August, the Association of Southeast Asian Nations (Asean) and China attained yet another milestone this month.
On the sidelines of the Asean defence ministers' meeting in the Philippine city of Clark, they agreed to aim for an inaugural joint maritime exercise between their navies next year. However, the specifics have yet to be tied down. "We'll work out the details. See the logistics … and find a suitable area where Asean and China navies can exercise together," Singaporean Defence Minister Ng Eng Hen said.
But the idea of having an Asean-China joint exercise is not new. As part of the "early harvest" projects listed in the chairman's statement at the 17th Asean-China Summit in Naypyidaw, Myanmar, in November 2014, a table-top search-and-rescue exercise was proposed, along with two hotline mechanisms – one between foreign ministries on maritime emergencies, and another between search-and-rescue agencies.
Subsequently, Beijing called for a joint exercise to be held, first in October 2015 and then in May 2016, amid rising tensions in the South China Sea. While there was common interest expressed by Asean member states on that last occasion, there was no agreement reached – attributed to a lack of trust – even though the Philippines and Vietnam reportedly "simply acknowledged it". In June this year, it was revealed that Asean and China were again exploring a joint exercise – in no small part facilitated by the easing of tensions in the South China Sea.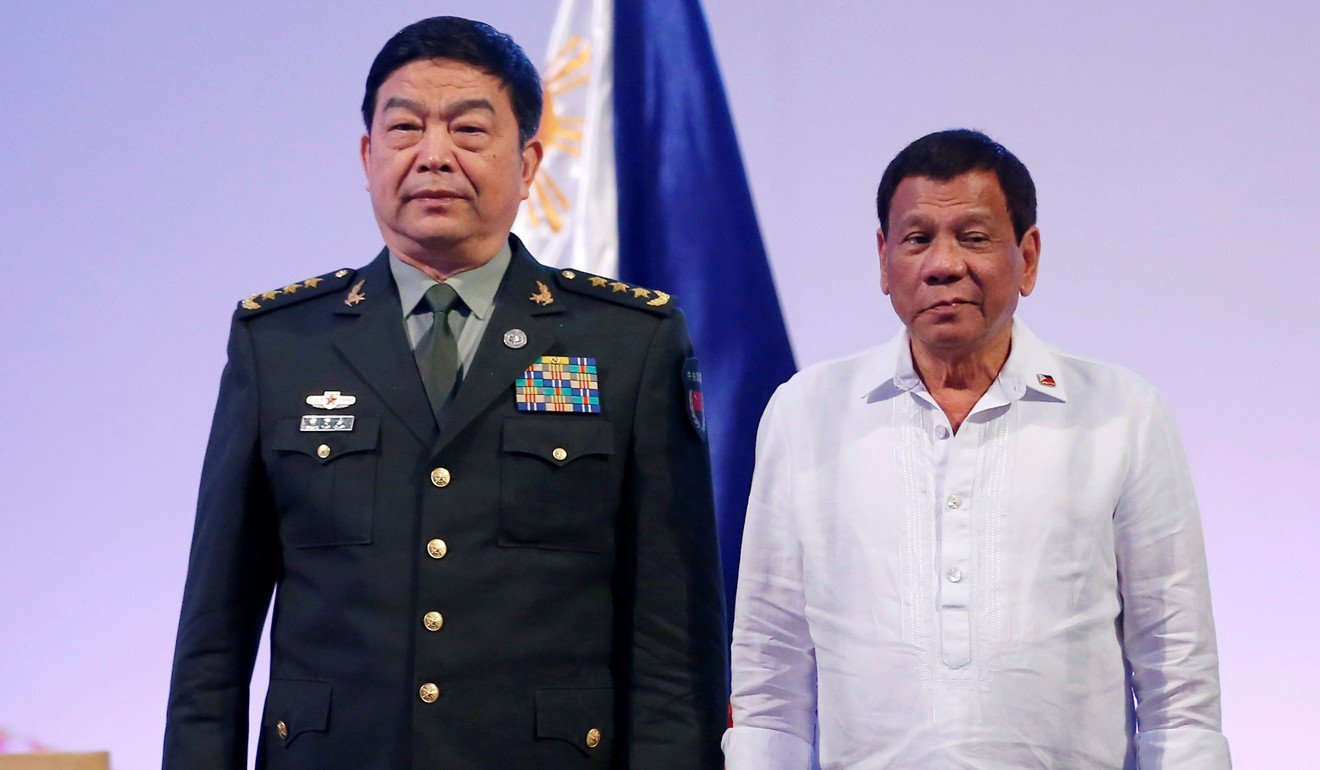 Having long backed the initiative, Singapore, the incoming Asean chairman in 2018, would do its utmost to take the exercise from the drawing board to actuality. However, one should also be realistic when tempering expectations of such an initiative.
Given the diversity of participating navies, with their varying capabilities and disparate levels of interoperability, the exercise would most plausibly be pitched at the lowest common denominator acceptable to all. Moreover, China is a relatively new player when it comes bilateral training and exercises with Asean militaries. Suffice to say, the joint Asean-China exercise builds on Beijing's nascent slate of maritime exercises with some Asean countries, such as Malaysia, Singapore and Thailand.
Based on past patterns of regional engagement, this joint Asean-China exercise would therefore be modest in scope, touching on less sensitive functional areas like search-and-rescue and information sharing. It could possibly incorporate the Code of Unplanned Encounters at Sea (CUES) to avoid and mitigate the risks of encounters between forces operating in the South China Sea – a theme that was reiterated during the 19th China-Asean Summit in Vientiane, Laos, in September 2016, when China and Asean agreed to adopt the mechanism with respect to the disputed waters.
Clearly, this exercise could be more symbolic than anything else. Given earlier endorsement of the code of conduct framework, support for this initiative should therefore not come across as surprising.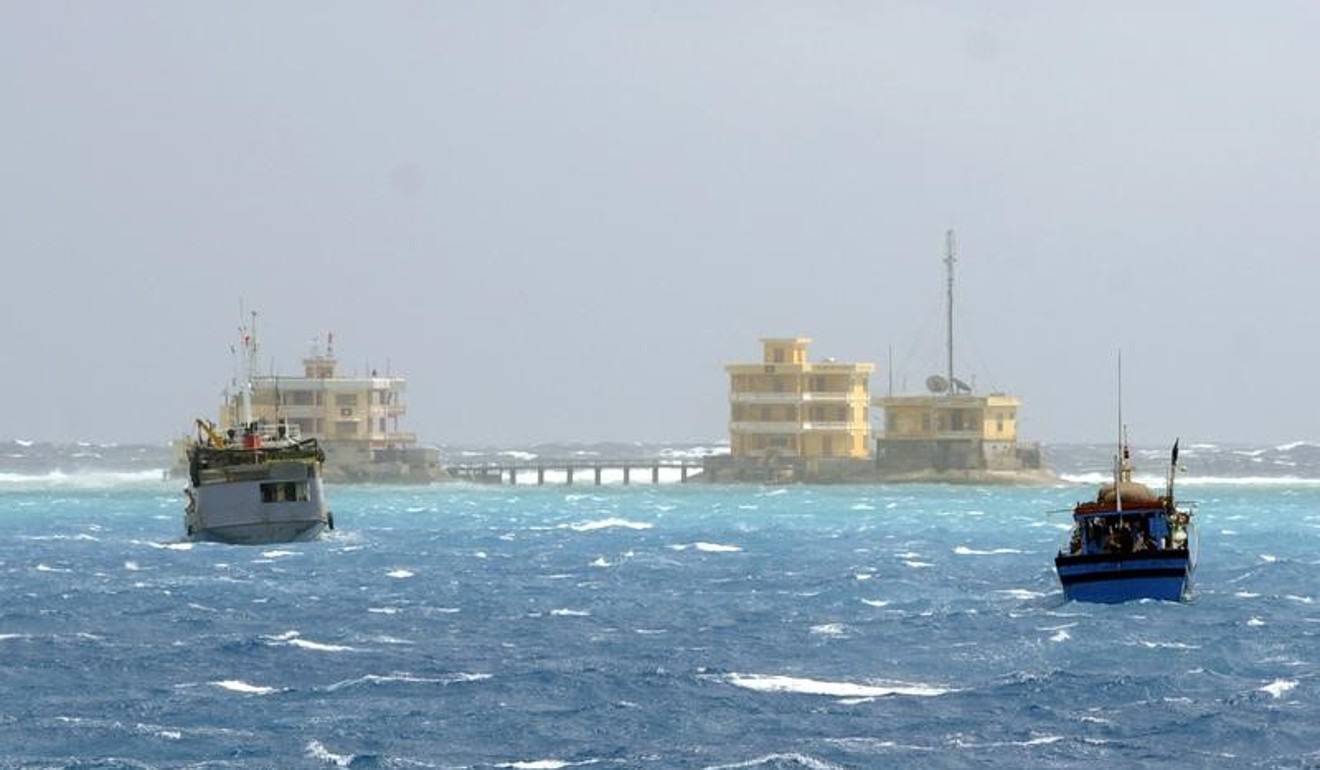 It is the culmination of long-standing confidence-building efforts and made possible only by the easing of a political atmosphere that was especially acrimonious amid the earlier spike in South China Sea tensions.
That said, as symbolic as it might be, this joint exercise would signify the common desire of Asean and China to ensure peace and stability in the region. It could be a potential precursor to more institutionalised, substantial forms of cooperation between the navies, such as broader implementation of CUES.
And where China is concerned, it might mark the beginning of a more comprehensive relationship with Asean and its member states – beyond one that is characterised chiefly by diplomatic, economic and sociocultural interactions. It would also add to defence diplomacy efforts that have been maturing over time, in line with the growing capabilities of the People's Liberation Army Navy.
The bigger challenge, assuming this exercise does take off, is to sustain it in the long run instead of having it as a one-time project. This would hinge heavily on the collective efforts of both Asean and China to maintain a positive ambience in the South China Sea, and not allow resurgent tensions to derail it. Only then would it be possible to pursue meaningful, expanded future training and exercise engagements designed to cope with evolving common security threats in the region's waters.